Brake Services - Inspection, Pad Replacement, Fluid Exchange, and Rotors
Proper brake service starts with an inspection of your vehicle's brake pads, rotors, lines, and brake fluid. You should always have your brake system serviced by a trained professional. If you're lucky enough to live in the Sioux Falls area of South Dakota, nobody beats Autos on the Mall when it comes to Brake Service, or any service, for that matter.
Brake Service Explained
Your vehicle's brake system consists of brake pads, brake rotors, brake fluid, brake lines, and a master cylinder. When you step down on your car's brake pedal, brake fluid gets pushed through the lines and causes the brake pads to pinch the rotors and slow your vehicle down (picture a bicycle's hand brake). Brake service includes an initial inspection for worn or defective components and a recommendation on which parts need repair or replacement. Your service technician at Autos on the Mall will explain your best options and help you decide which services to have performed.
---
Don't Risk Skipping Brake Services
The constant friction between your brake pads and brake rotors causes wear and tear on both components. Because driving habits, mileage, and geographic location also affect brake wear, you should have your brakes checked at least once a year, or with every oil change, whichever comes first. Regular inspections will keep your brakes in tip-top condition, and keep you and your loved ones safe on the road. Our services include: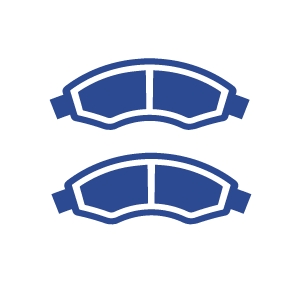 Brake Pad Replacement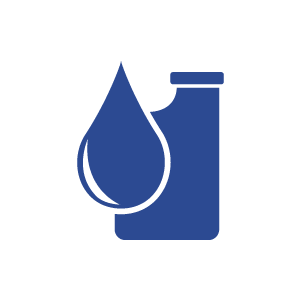 Brake Fluid Exchange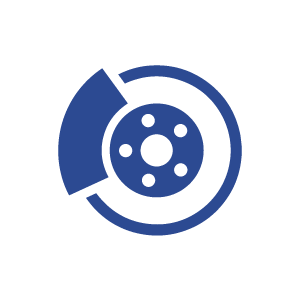 Brake Rotors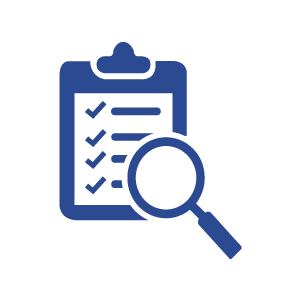 Brake Inspections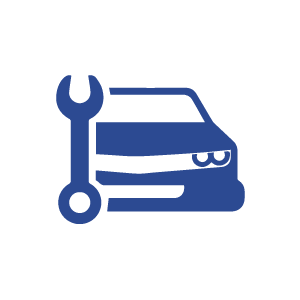 And Many More!
---